Public Rights of Way
Under the Parish Paths Partnership, Kirton in Lindsey Town Council works in conjunction with North Lincolnshire Council to maintain, improve and promote the public rights of way around Kirton in Lindsey. This incorporates 13 public footpaths and 2 public bridleways.
The Definitive Map published by North Lincolnshire Council shows the location of the historic public footpaths (marked in purple) and bridleways (marked in green) within Kirton in Lindsey.
Kirton in Lindsey Town Council has an agreement with North Lincolnshire Council under the Parish Paths Partnership to maintain the public rights of way and report problems, issues or concerns noted along the routes. Cutting of the pathways takes place by contractors three times per year, in line with North Lincolnshire Councils funding. The maintenance of all furniture, fingerposts, way markers, bridges, stiles and gates remains the responsibility of North Lincolnshire Council and the Town Council communicates problems with any of these across for resolution and repairs. The exception to this is Network Rail assets - bridges, fences and steps - however these can also be reported in the same way.
In 2018 Kirton in Lindsey Town Council created a Public Footpaths Interest Group of residents who regularly walk the footpaths and bridleways and report problems or suggested improvements for action by the Town Council or North Lincolnshire Council. If you are interested in helping this group, please contact the Town Clerk.
In 2022 a Facebook group was launched to help provide information and gather feedback about the public rights of way - this can be found here: https://www.facebook.com/groups/1793502594351949
In order to assist with navigating the Public Rights of Way, the Town Council has produced a map for each of the fifteen routes, which can be found as an image file by selecting the links below. If you would like any further information or access to more detailed mapping, please contact the Town Clerk.
Whilst walking the public rights of way, remember to following the Countryside Code and please do not feed any horses or livestock you see along the route.
You can view the Countryside Code here: https://www.gov.uk/government/publications/the-countryside-code/the-countryside-code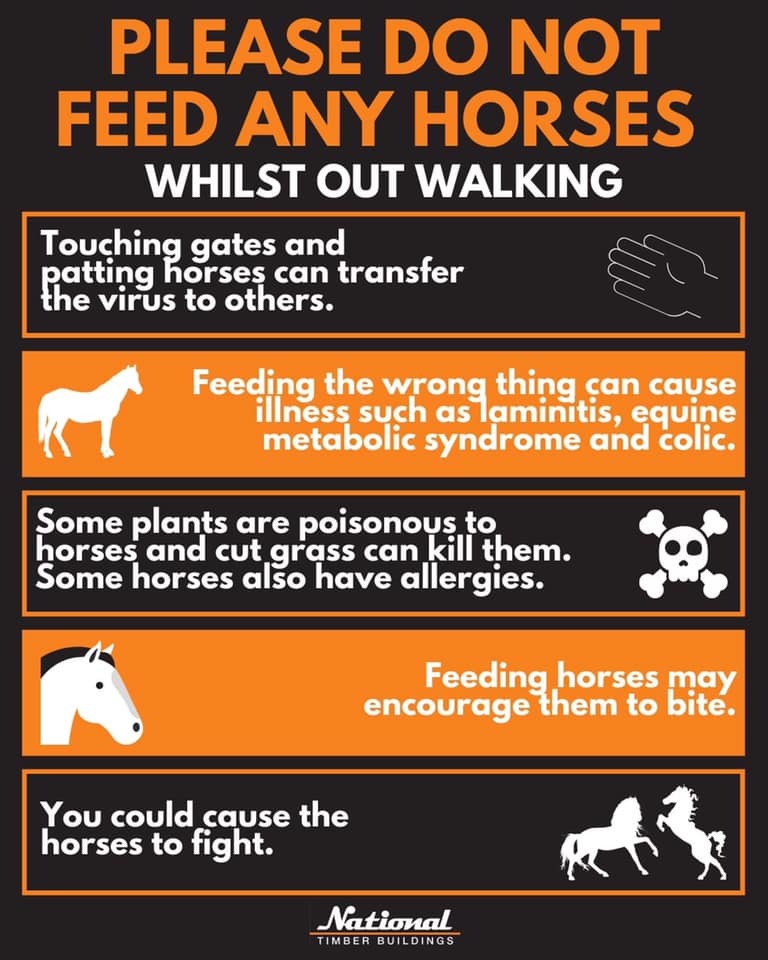 Kirton in Lindsey Public Rights of Way - Bridle Ways and Public Footpaths:
BR251 - Cleatham Road to Railway Station
FP247 - Cleatham Road to Scotter
FP250 - Spa Hill to Hibaldstow
FP252 - North Cliff Road to Railway Station
FP254 - Moat House Road to Northorpe
FP255 - Grayingham Road to East Cross Street
FP256 - Ings Road to Richdale Avenue
Other walks in Lincolnshire - Walking in Lincolnshire
For information about other walks in Lincolnshire, with routes and details to download and print plus details of walking clubs and other useful information please visit "Walking in Lincolnshire" - https://www.walkinginengland.co.uk/lincs
Walking for Health
Walking for Health is England's largest network of health walks with over 360 active walking schemes, helping people across the country lead a more active lifestyle. The network has run for over 14 years, improving the mental and physical well-being of thousands of people. For local information about Walking the way to Health activities, please see this link: https://www.northlincs.gov.uk/people-health-and-care/walking-in-north-lincolnshire/