Cllr Suzanne Stephenson
Address: 3 Whitehoe Farm, Gainsborough Road
Email: sstephenson074@gmail.com
Council Responsibilities:
Full Council Meetings
General Purposes Committee
Promoting Kirton Committee
Tourism Working Group
Trustee of Town Council Charities
Click here to see Register of Interests
Pen Portrait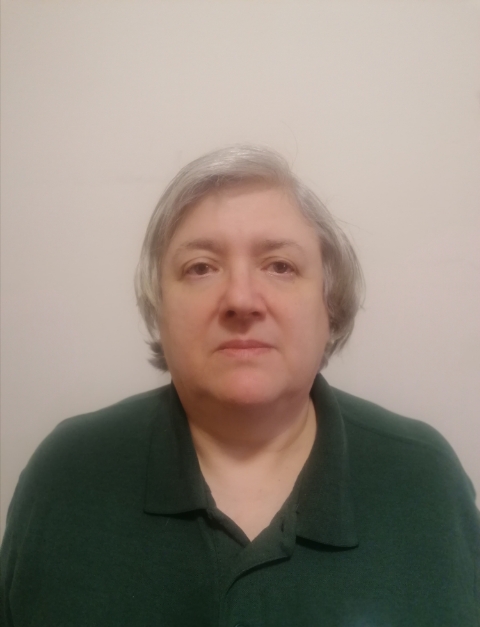 I was born in 1956 and I am married. My husband (a retired solicitor) and I have an adult son and a little granddaughter born in February 2021. Prior to "retiring" in December 2020 I sat for many years as a District Judge. My final years of judging was in family and civil matters in Grimsby and Scunthorpe (now closed) Courts. I was delighted to be co-opted onto Kirton in Lindsey Town Council in October 2021 so I could hopefully serve my community.

My husband and I lived for many years in Hertfordshire and Bedfordshire, although my husband has family in Nottingham and paternal Yorkshire roots. My forbears include my late father who was a Holocaust survivor and a great grandmother who left the forests of Latvia due to the upheaval of the Russian Revolution. We moved to Kirton in Lindsey in October 2010 to escape the growing urbanisation of the Home Counties.

My husband is kept very busy by his campsite and holiday cottage although he is also a steam railway preservationist and when we get the chance, I accompany him to visit preserved railways. In the past we have enjoyed foreign travel including to places such as South Africa, Canada, and the Baltic. I enjoy painting water colours and we are both aspiring authors who await publication of our first books.

I hope I can bring my legal background and varied interests and history in to play for the benefit of our town. It has a remarkable history and a unique character which I value.