Cllr Pat Frankish (Previous Mayor 2006-2009; 2019-2022 Charity - War Memorial & Garden of Edward Elmhirst Duckering)

Address: 1 North Cliff Road, Kirton in Lindsey
E-mail: pat.frankish@btinternet.com
Telephone: 01652 649365 (home) or 07836 528310 (mobile)
Council Responsbilities:
Full Council Meetings
Trustee of Town Council Charities
Promoting Kirton Committee
General Purposes Committee
Personnel & Disciplinary Committee
Community Emergency Plan Committee
Snow Warden
ERNLLCA District Committee
NLC Neighbourhood Action Team
Allotments Working Group
Environmental Working Group
Click here to view Register of interests Updated Register of Interests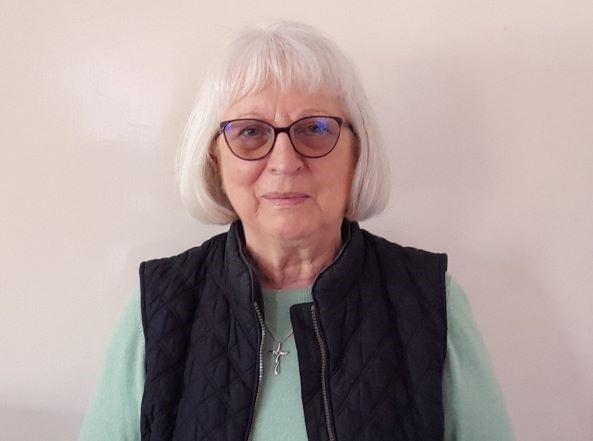 Pen Portrait
Cllr Pat Frankish has lived in Kirton since 1999 after growing up in Caistor, moving away and then returning to Lincolnshire. She runs her business in Kirton and is an active member of the community, with various roles in the Church, Town Hall, Kirton First, Huntcliff School and the Gardening club. She first served on the Council in 2003, took a break for a while then returned. She works as a Clinical psychologist from her practice in the Market Place. She is very committed to the appearance of the Town and can often be seen litter picking with the group, planting or watering flower beds.