Cllr Jack Startin
Address: 8 Southdale Close, Kirton in Lindsey
E-mail: kirtoncllr.startin@hotmail.co.uk
Telephone: 01652 648193
Council Responsbilities:
Full Council Meetings
Trustee of Town Council Charities
General Purposes Committee
Personnel & Disciplinary Committee
NLC Parish and Town Liaison
ERNLLCA District Committee
Allotments Working Group
Click here to view Register of interests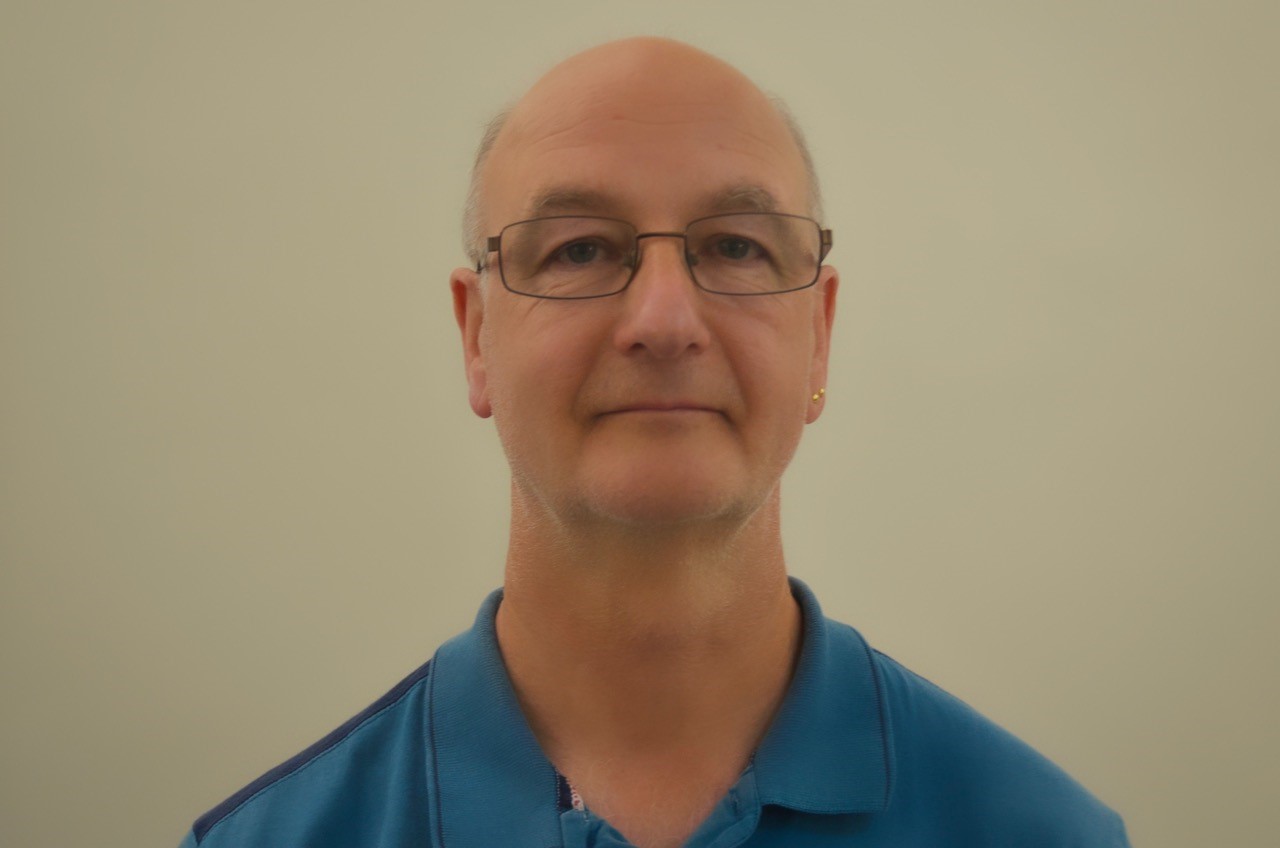 Pen Portrait
Background
I'm originally from a farming family in south Derbyshire. The nearest town that anyone will have heard of is Burton-upon-Trent. I attended the local grammar school and in 1976 went to study at the University of Kingston-upon-Hull, from where I graduated with a degree in Zoology.
Work
After university I worked at Bretby Crematorium (in South Derbyshire) as a ground maintenance operative, plus relief cremator operator when needed, before moving into cemetery/crematorium office work with the London Borough of Lewisham. From there I went to work as the Manager of the crematorium & cemeteries for Nottingham City Council, & then Coventry City Council.
I came to work for North Lincolnshire Council in 1996 as the manager of their Cemeteries & Crematorium Service (now known as Bereavement Services) being responsible for the running of Woodlands Crematorium and 9 cemeteries. I left that post in 2011 and I am now retired. Well, mostly - I still do a bit of work for the institute of Cemetery & Crematorium Management as an Assessor of trainee Cremator Operators.
Coming to Kirton
Having lived in Broughton, and then Scunthorpe, I moved with my wife & son to Kirton-in-Lindsey in 2003. We chose the town because, unlike others we looked at, Kirton had a 'villagey' feel to it that we liked.
I have been a councillor since 2004, during which time I've twice been Deputy Chair/Deputy Mayor. As well as fulfilling the duty to attend Council meetings, I've also served on various Committees depending on where I think my knowledge & experience will be most useful.
I feel I bring to the Town Council knowledge & experience of: cemetery admin; natural history; ecology; budgeting; and functioning of Local Government.
My wife, Claire, belongs to the local WI and also helps out at events at the Town Hall as a volunteer. We have a son, George, who attended Kirton Primary School. He had been a Leader for the Cubs but is now about to start studying Veterinary Medicine at Nottingham University.
Interests/hobbies
I have various interests, some of which are: natural history; birdwatching; ancient history; American Football; wargaming ; archery (I helped set up the local archery club in 2014). I am a member of the Woodland Trust and the CPRE. I am not a member of any political party.