Cllr Geoffrey Cossey
Address: 41 Richdale Avenue, Kirton in Lindsey
E-mail: geoffreycossey@icloud.com
Telephone: 01652 649321
Council Responsbilities:
Full Council Meetings
Promoting Kirton Committee
General Purposes Committee
Trustee of Town Council Charities
Click here to view Register of interests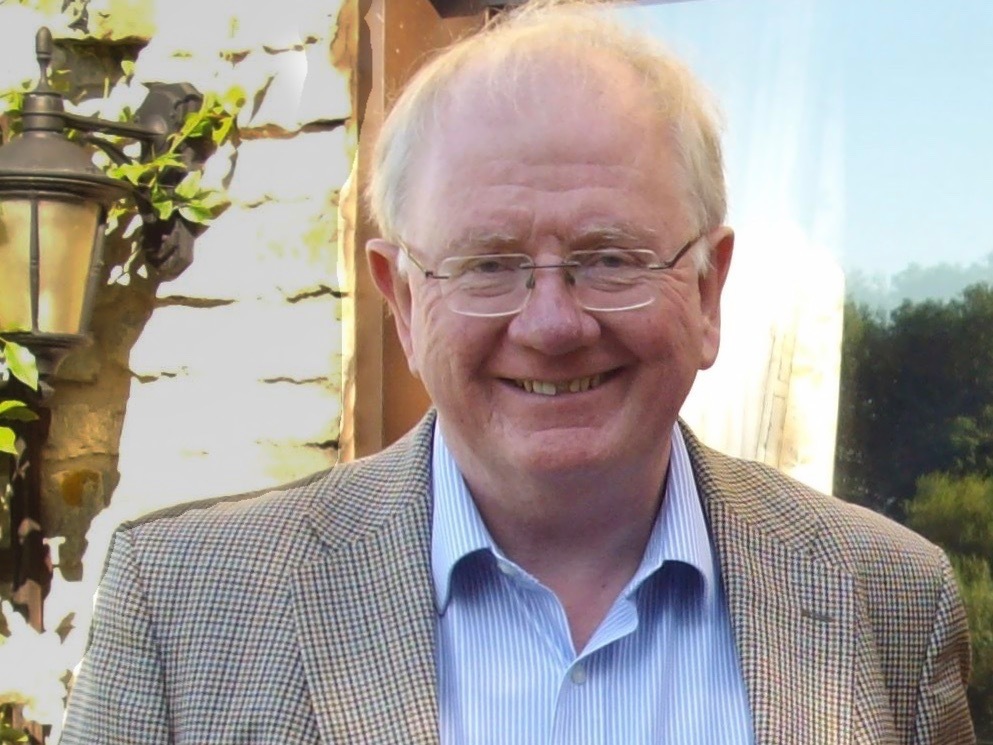 Pen Portrait
For most of my working life I was employed as a legal manager by a major clearing bank. Now retired, I have more time to pursue other interests which include gardening, photography and the collection and repair of fountain pens and old clocks.
I am a member of the editorial team which produces Kirton First and am responsible for the layout and design of the magazine.
As a member of the Town Council I am keen to encourage innovation and to find creative solutions to the issues impacting our community. My priorities are to promote a 'greening' of the town, better public transport and planning. The challenge facing the town is to create the right balance between meeting people's needs and maintaining a pleasant and attractive environment for residents, workers and visitors.