Councillor Jared Priestley
Cllr Jared Priestley
Email: cllrjaredpriestley@gmail.com
Other contact via the Town Clerk only
Council Responsbilities:
Full Council Meetings
Promoting Kirton Committee
General Purposes Committee
Community Emergency Plan Committee
Snow Warden
Play Area Inspections
Footpaths Interest Group
Environmental Working Group
Trustee of Town Council Charities
Click here to view Declaration of Interests
Pen Portrait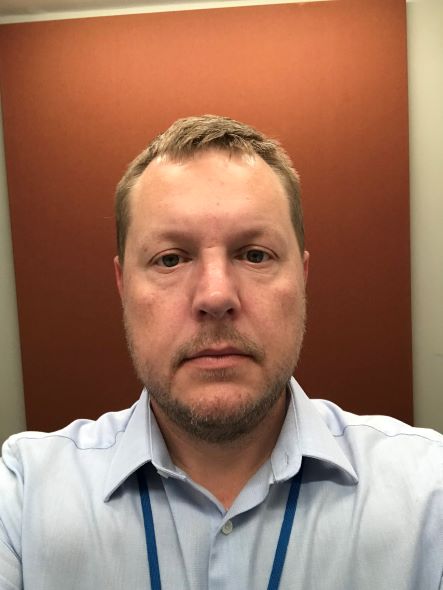 Hi fellow residents, I'm Jared Priestley and I moved to the Windmill Way estate in Kirton in Lindsey in 2015 from Gainsborough which is where I was born and raised. I'm married with three children, our two youngest go to Huntcliff School.

My career started in engineering where I completed my engineering apprenticeship in oil and gas and I have worked at just about all of the heavy engineering sites locally from the steel works to the refineries on the Humber bank. I now work as a health, safety and environmental manager and have just built one of the world's largest offshore wind farms based out of Grimsby.

I have many interests but most of all I have a passion for the environment and that is why I started my own charity, the North Lincolnshire Woodland Trust so we can create new woodland in the area to benefit the local community, ecology and the wider environment. I can also be regularly seen around the town litter picking and helping as part of the In Bloom group.

I joined the Promoting Kirton and General Purposes Committees in 2021 and shortly afterwards was co-opted onto the Town Council where I hope to make a difference and give back where ever I can to help improve our amazing town, whether it is hands on helping with the Christmas lights switch on, campaigning for improvements in water quality or liaising with the district council on planning issues such as the completion of the Windmill Way Estate.