Kirton in Lindsey Town Council
The Clerk
The role of the Clerk is to ensure the legal and effective day to day and extraordinary running of the council, and as such the tasks of the Clerk are numerous and varied. The Clerk is also usually the Responsible Financial Officer, overseeing the budget and transactions of the council.
The Clerk is usually the first point of contact and the public face of the council. They are also responsible for individuals and contractors employed by the council and are the line manager for the Handyperson and Cemetery Clerk.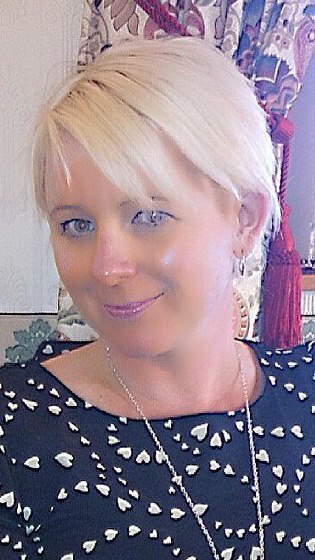 Our Clerk - Cate Neal
Cate has been with the council for eight years, though not a Kirton resident she has roots within Kirton,with her ancestors being registered on the 1801 Census as "pork butchers and vermin killers"! An English and Philosphy Graduate, Cate was attracted to the Clerk's position by the varied nature of the role and the opportunities for professional development and flexible working. Cate is a fully qualified Clerk, holding the Certificate in Local Council Administration and is also a Regional Mentor for the Society of Local Council Clerks.
Cate finds all aspects of her job interesting, if stressful at times, and considers herself lucky to work with such an enthusiastic and lively group of Councillors. The most rewarding aspect of her job is when she receives thanks from those in the community that she has helped, and when the books balance first ime! In her limited spare time Cate likes to swim, walk and cycle with her four children and also loves dancing, though she no longer has the stamina to be a professional!
Cate is always happy to assist residents and is available at the Town Council Office as advertised or can be emailed on kirtonclerk@btinternet.com